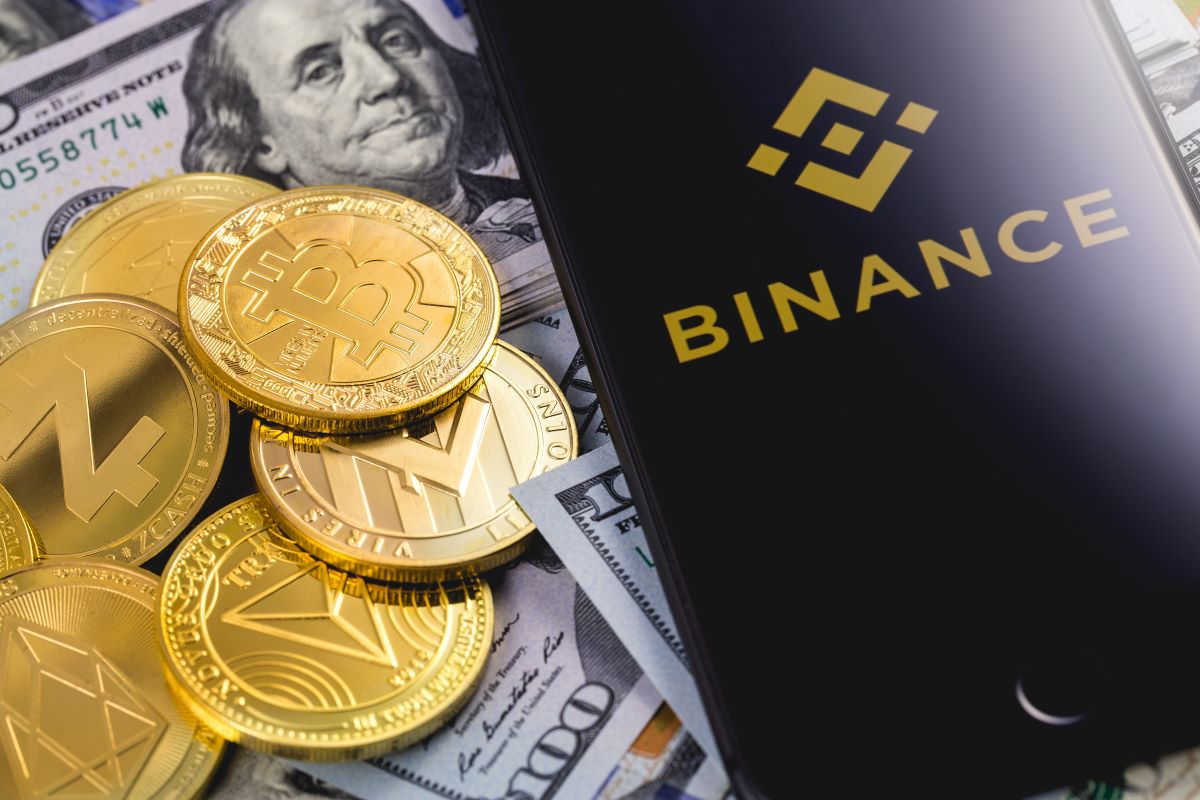 The world's largest crypto exchange Binance, billionaire founder Changpeng Zhao – CZ – and the exchange's former compliance chief Samuel Lim intend to file two motions to dismiss a complaint from the Commodity Futures Trading Commission (CFTC).
Binance and its parties' response to the CFTC lawsuit is due on July 27, according to a court filing on Monday.
On March 27, the CFTC filed a complaint against the crypto exchange and its founder CZ for offering unregistered crypto derivatives products in the US and thus violating the law.
The CFTC accused Binance of operating an "illegal" exchange and a "sham" compliance program. The regulator sued Binance, CZ and LIM for "willful evasion" of US law, "while engaging in a deliberate strategy of regulatory arbitrage for their own commercial gain."
As noted, Monday's filing states that "the Foreign Binance Entities and Zhao intend to file a joint motion to dismiss the complaint."
"Lim intends to file a separate motion to dismiss the complaint and join portions of the motion filed by Foreign Binance Entities and Zhao."
Binance also sought to raise the 15-page limit in the brief that would support motions to dismiss, although according to local rule page limits, any motion supporting the opposition "shall not exceed 15 pages without prior approval of the court."
Binance is facing pressure from multiple regulators
The US Securities and Exchange Commission (SEC) also sued the exchange and founder Zhao with 13 charges for "egregious violations of federal securities laws".
According to a Binance spokesperson, the SEC's charges came after "extensive cooperation and recent good-faith negotiations." The source said,
"Despite our efforts to engage productively, the SEC denied us due process and instead chose to sue ex parte."
Furthermore, the cryptocurrency exchange denied SEC allegations that its native coins BNB and BUSD are securities.
Thereafter founder C.Z. Tweeted Number '4', which means disagreement with something. "Our team is diligently ensuring that the system remains stable, including for withdrawals and deposits. We will issue a response after looking into the complaint," he had said at the time.