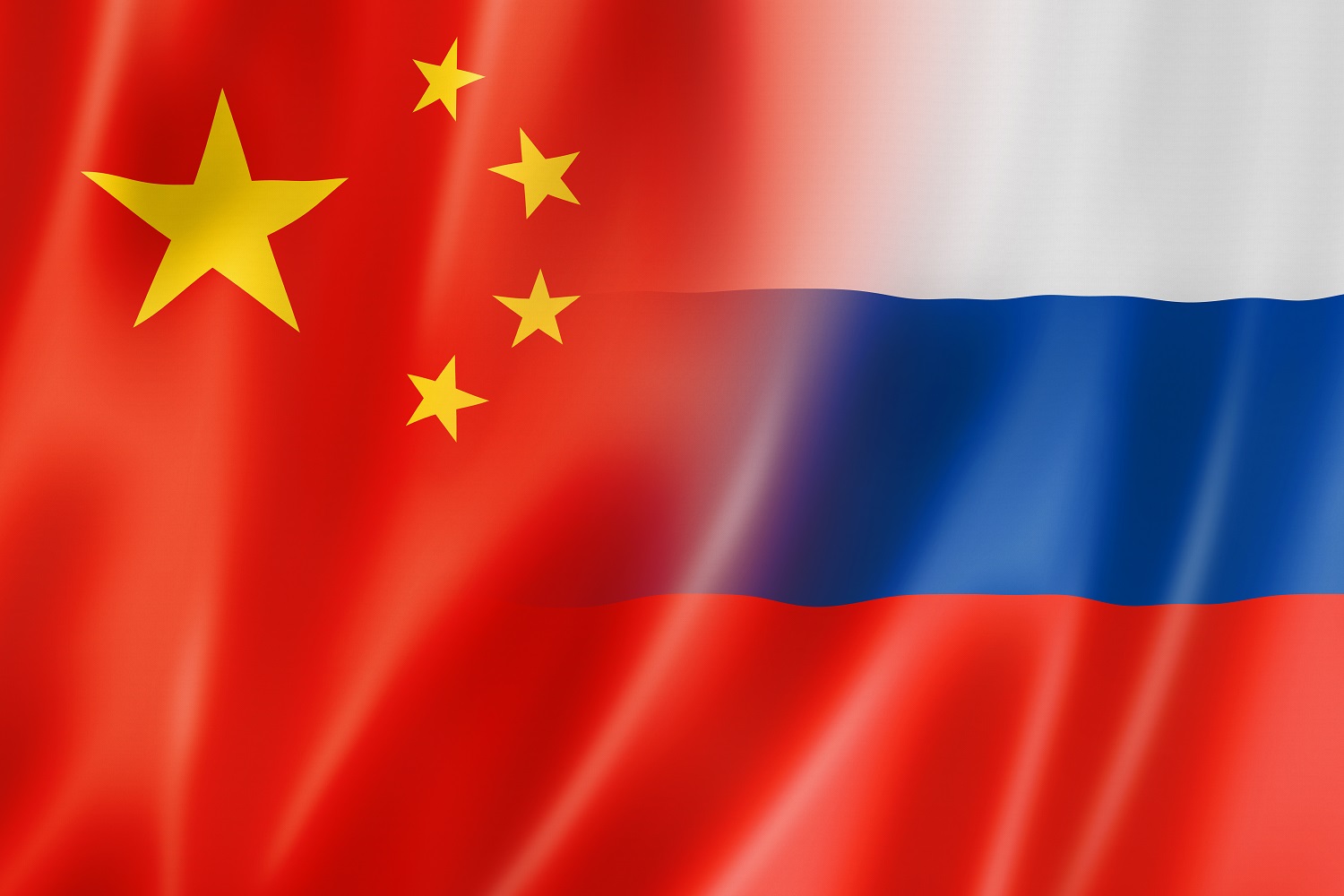 A prominent Russian lawmaker says that China and Russia's CBDCs could be "compatible" and used to make international payments between the countries.
According to RBC, the comments were made by Anatoly Aksakov, a member of the State Duma from the Kanash constituency of Chuvashia and chairman of the State Duma committee on financial markets.
Aksakov told attendees of the CBDC-related forum:
"We in the State Duma really hope that (the international CBDC) will be actively used in foreign economic activities. Accordingly, it will be possible to use our digital ruble for international payments."
On China the MP said:
"Options for system compatibility can be considered. For example, the Chinese (CBDC) system and our own (could be made compatible) to enable conversion between the two digital currencies.
Aksakov said that the token can be used "in economic transactions of our countries (China and Russia)."
The lawmaker said it was "necessary to introduce the new currency into the country in stages", a model Beijing has adopted in the past.
Instead of setting a national rollout date, China's government has created an ever-expanding CBDC pilot zone for its digital yuan.
Denis Polyakov, deputy director of the Russian Central Bank's Department of National Payment Systems, claimed that the digital ruble would give domestic businesses an "opportunity to reduce costs", as the commission for payments would be "only about 0.3%."
Polyakov said that ordinary citizens would be able to use the CBDC to "make instant transfers without commission."
Earlier this month, Russia's Procurator-General visited Beijing, where he told his Chinese counterpart that the two countries should cooperate on the matter of CBDC regulation.
Beijing has yet to publicly reciprocate this sentiment.
But it is also testing e-CNY's cross-border capabilities as China-Russia relations continue to improve.
Russia's CBDC Pressure: Chinese Inspiration?
Aksakov is also the chief architect of Russia's crypto legislation.
However, his efforts to pass crypto laws have been largely frustrated by a standoff between crypto-sceptic Central Bank Governor Elvira Nabiullina and pro-industry government ministries.
Nabiullina is one of President Vladimir Putin's closest allies.
She has previously served as Putin's economic advisor and Russia's Minister of Economic Development.
Nabiullina has spoken out in favor of implementing a China-style crypto ban and fast-tracking the launch of the digital ruble.
Analysts believe that the digital RUB could be fully launched in 2025, but Nabiullina is looking forward to starting a "real world" CBDC pilot as early as August.