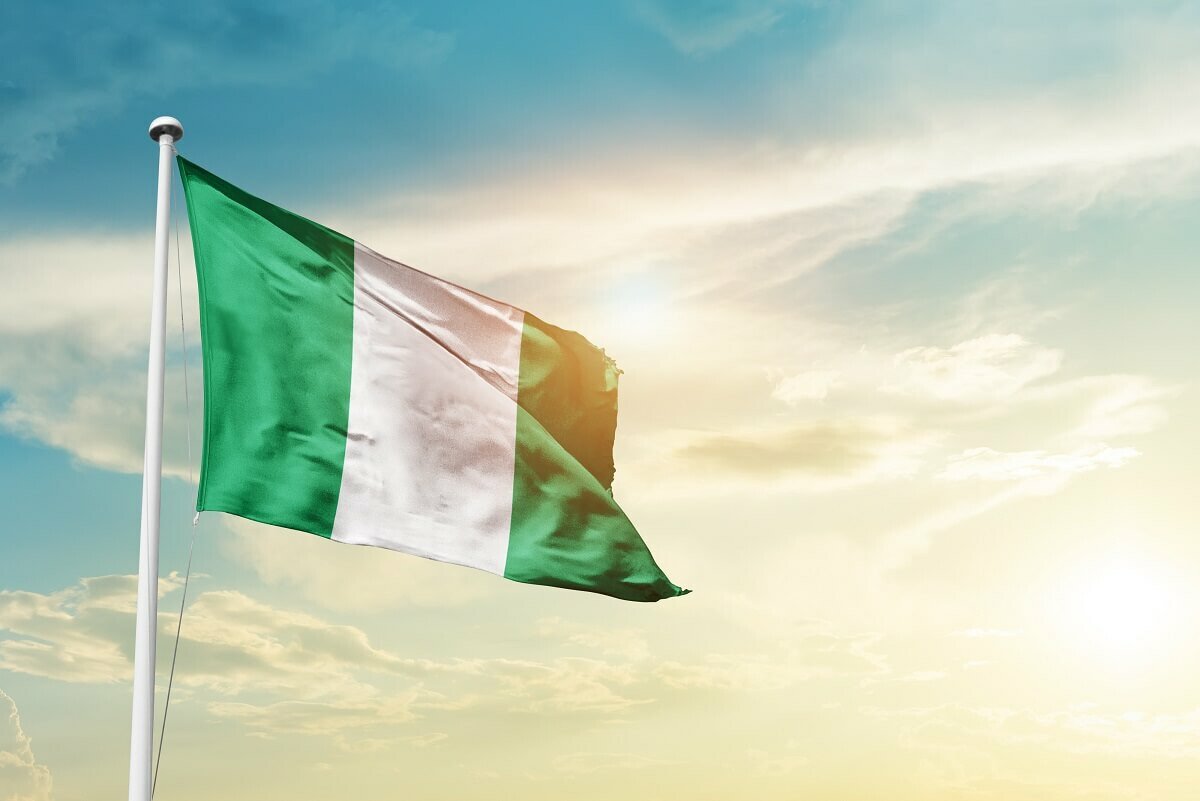 Nigerian social payment platform bundle plans to shut down its crypto exchange services and instead focus on its peer-to-peer platform cashlink,
In a recent blog post, Bundle said the decision was made by the company's shareholders, who believe the future lies in payment solutions that cater to the growing Web3 and blockchain community.
"As part of a business restructuring decision to focus on CashLink shareholders, we will cease operating our exchange services," the company said in the announcement.
Founded by Yele Bademosi in 2020, Bandle quickly gained popularity, attracting 50,000 monthly active users and processing a monthly volume of $50 million.
However, with the rise of CashLink and an impressive track record of over 3 million transactions in less than two years, Bundle shareholders saw an opportunity to turn their business towards this growing market.
"As the Web3 and blockchain community continues to grow, there needs to be a focus on payment solutions that meet the needs of the ecosystem, which is what CashLink plans to do with."
As a result, users will no longer be able to sign up for the platform, deposit assets into their Bundle wallet, or swap assets (with the exception of Tether).
If users do not have Nigerian Naira or any other fiat currency in their bundled wallet, they will also be unable to withdraw funds using Cash Link.
To avoid any inconvenience, Bundle has advised all users to withdraw their assets from the app before September 12, 2023.
Users in Nigeria, Ghana, Kenya and other Francophone countries can transfer their funds from Bundle to any preferred exchange.
In Nigeria, users have the option of withdrawing Naira using CashLink or transferring funds to their bank accounts via P2P Express.
Nigeria orders Binance to cease operations
Last month, the Securities and Exchange Commission (SEC) of Nigeria ordered binance The world's largest cryptocurrency exchange by trading volume will cease operations in the country.
The regulator declared Binance's operations in the West African nation as "illegal", adding that the cryptocurrency exchange was neither registered nor regulated by the commission.
The commission warned at the time, "Any member of the public dealing in investments with the entity is doing so at his or her own risk."
The central bank of Nigeria had earlier banned banks and financial institutions from facilitating transactions in digital currencies in 2021.
However, despite the ban, residents of Africa's most populous country still make up the largest volume of digital token transactions conducted on peer-to-peer trading platforms outside the United States.